GET TO KNOW US
The HealthMatters Group journey started in 2005, and today has grown into a health ecosystem that encompasses 4 websites, over 50+ practitioners, trusted medical partners and a collaboration with a leading private hospital.
Our leadership team meets regularly to oversee safe and effective treatment for our clients, growth and development of our practitioners, organisational learning for us as a company, and steady expansion of our services.
Supporting the day-2-day smooth operation and delivery of our services we have various teams that work hard behind the scenes; client support, clinical supervisors, governance, tech team, social media and marketing.
On this page you can meet our wonderful team, and read more about our values as an organisation. We hope you connect with us, and feel safe to entrust us with your treatment, support and care.
We shot this video at one of our recent team training days.
It shares the values we hold as an organisation that shape the relationships we have with each other, and with our clients.
Supportive
We create an inclusive space that respects difference, offers the chance to connect and creates an experience of belonging.
HEALTHMATTERS VALUES
Leadership Team
Our current Leadership Team has been together for 5 years. We innovate, explore, challenge and discover how best to lead the organisation, develop our team and support our clients.
James Lamper – HealthMatters CEO, Clinical Director & Psychotherapist
James has over 30 years of experience in the healthcare industry. He has an acute understanding of how the physical, mental, lifestyle and social aspects of our lives interface with each other to create a spectrum of wellbeing. James created the company in 2005, and continues to see some clients as an accredited psychotherapist.
David Cotson – Consultant Clinical Psychologist & Organisational Consultant
Following a successful career leading clinical teams in the NHS, David developed a portfolio of work as an Organisational Consultant, and has developed the governance, culture and a sense of belonging as HealthMatters grows itself as an organisation.
Sue Camp – Clinical Director, Head Of Nutrition Services & Nutritional Therapist
Sue is a leading presenter in the nutrition sciences world. She brings a curiosity of how current health interfaces with nutrition, lifestyle and mental wellbeing, that shifts the needle either towards wellness or disease. Sue encourages the team to share, grow and learn together.
Amanda Oldershaw – Finance Director
Amanda has spent her whole career working with numbers, and keeps a steady hand on the financial health of the organisation. As finance director she ensures best accounting practices are followed, and brings a caring and personal tone to communication when money becomes a challenge for our clients.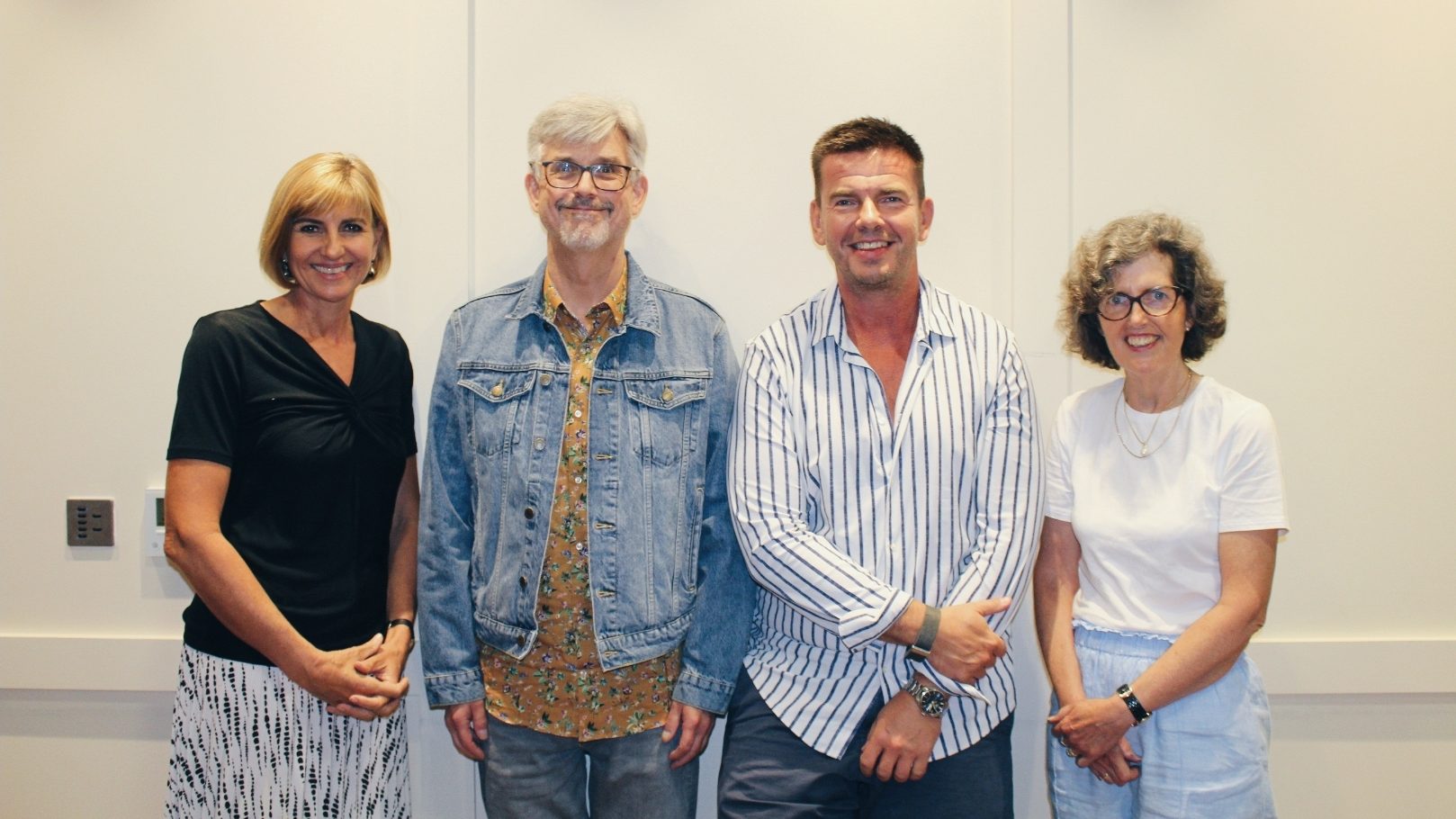 Compassion
We aspire to provide a warm, nurturing, and safe environment to care for our clients, our colleagues and ourselves.
HEALTHMATTERS VALUES
Clinical Supervisors
Our team of clinical supervisors play an important role in the quality assurance standards we have at HealthMatters. All of our practitioners attend regular supervision, which is our way of ensuring our clients are receiving safe and effective treatment.
Professional
We are committed to learning, growth and development so our treatments provide positive outcomes for our clients.
HEALTHMATTERS VALUES
THERAPY TEAM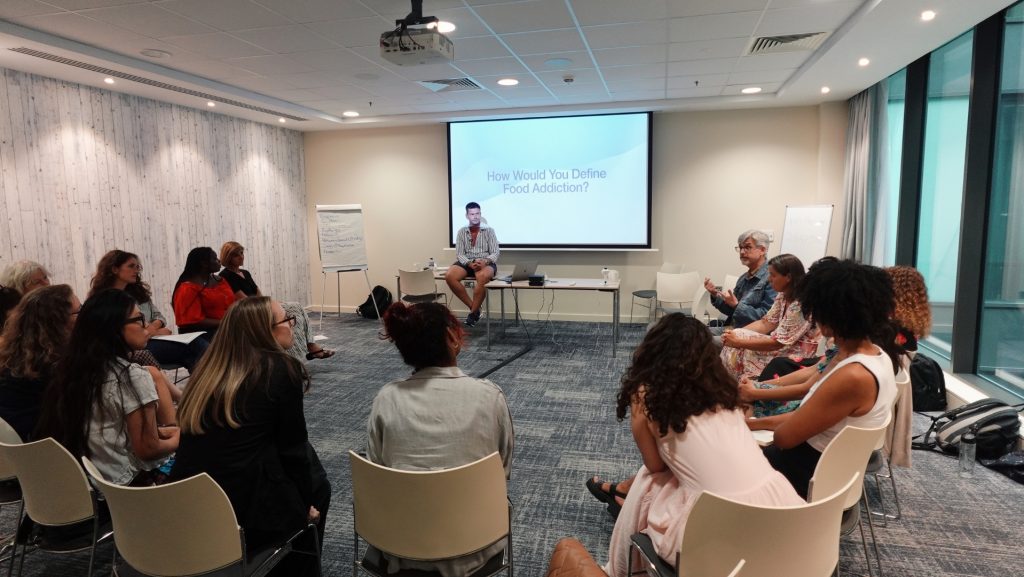 We have a large team of talking therapists at HealthMatters. Each of our therapists are qualified, and continue to develop their learning and expertise through regular CPD and supervision.
HealthMatters provides ongoing training and development opportunities for the therapy team, and supports each therapist developing their personal therapeutic style. Many therapists explore niche areas of specialism in their career.
Please click on the + Therapists box below, and take some time to explore and connect with our team, and choose who you would like to have a Discovery Session with.
Togetherness
We are committed to organisational learning, and believe in psychological safety to innovate and grow as a team, and develop as a community.
HEALTHMATTERS VALUES
NUTRITION TEAM
We are proud to have a large nutrition team, that integrates the different perspectives of Clinical Dietitians, Nutritional Therapists, Functional Medicine and Bariatrics.
The diversity of our team, and their enthusiasm to work together, allows the practitioners to grow in confidence as they work with a wider range of health presentations.
The nutrition team receive regular supervision on their clinical work, and HealthMatters provides specialised training to support them working with the therapy team as an MDT, as well as targeted training from laboratory and supplement providers.
Welcoming
We love what we do, connect with warmth and heart, and create a friendly space that welcomes people.
HEALTHMATTERS VALUES
MEDICAL TEAM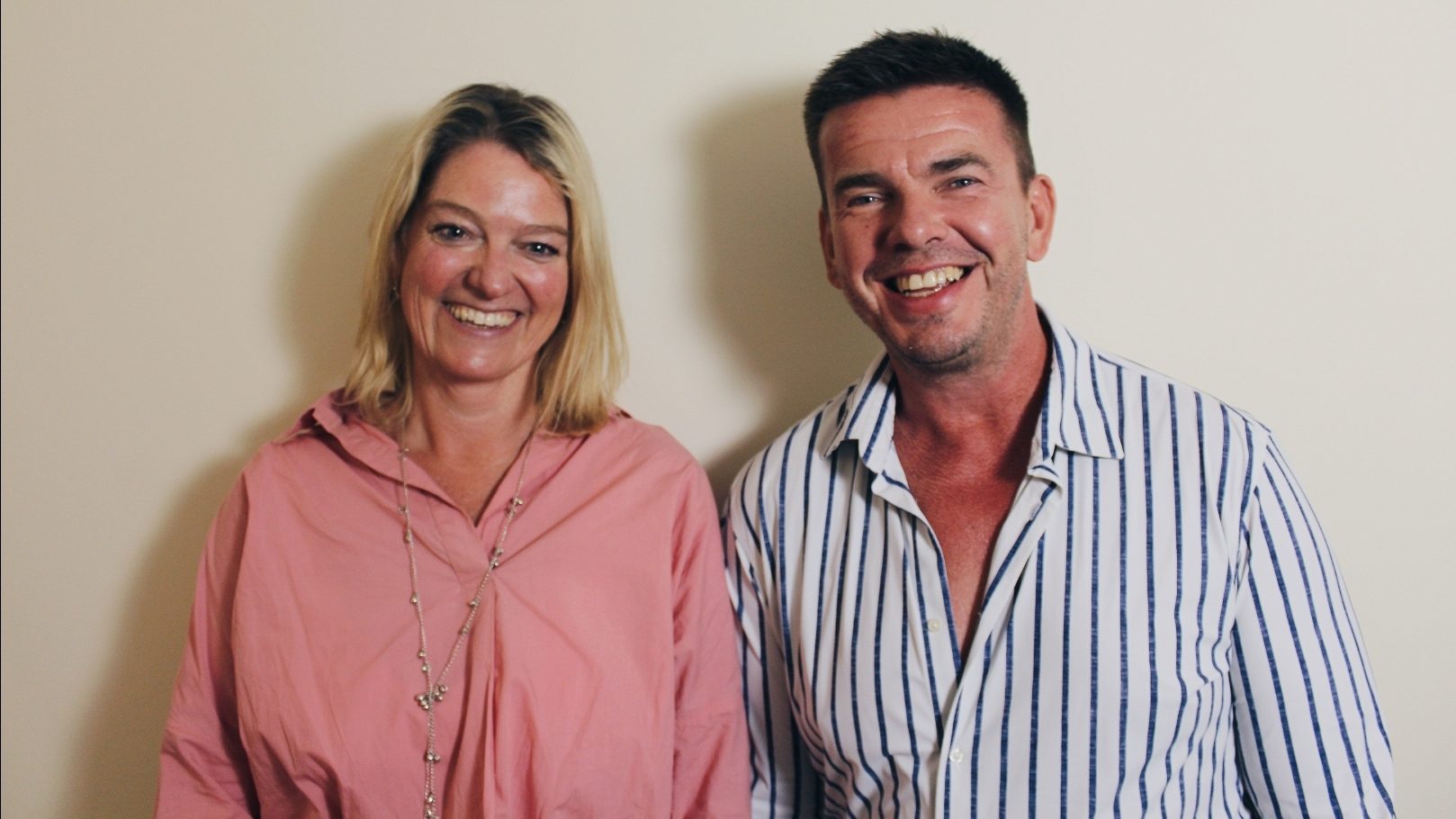 Psychiatry is an important medical partner to the talking therapy services we provide. It gives our clients a safe space to do a deeper dive into their mental health needs, and explore options around how medication may support their qaulity of life.
Metabolic assessment is a necessary option for people who have been struggling with chronic obesity and other health-related comorbidities such as diabetes or high blood pressure. Interventions from weight loss medication to bariatric surgery can be explored.
Our medical team are experienced leaders in their fields, and require continuous CPD and development through their GMC accreditation. They have a warmth in the way they work with clients and patients, which makes them a perfect addition to the HealthMatters team.
QUALITY, SAFETY, STANDARDS AND TRUST
We believe in providing you with professional help, care and support.
Our team have high ethical standards, and we invest in training and development.
We are proud of the exceptional quality of service we deliver.
We are registered with one or more of the associations below.
Let us help you feel well.