Nese Targen
Clinical Dietitian
Specialist Bariatric Dietitian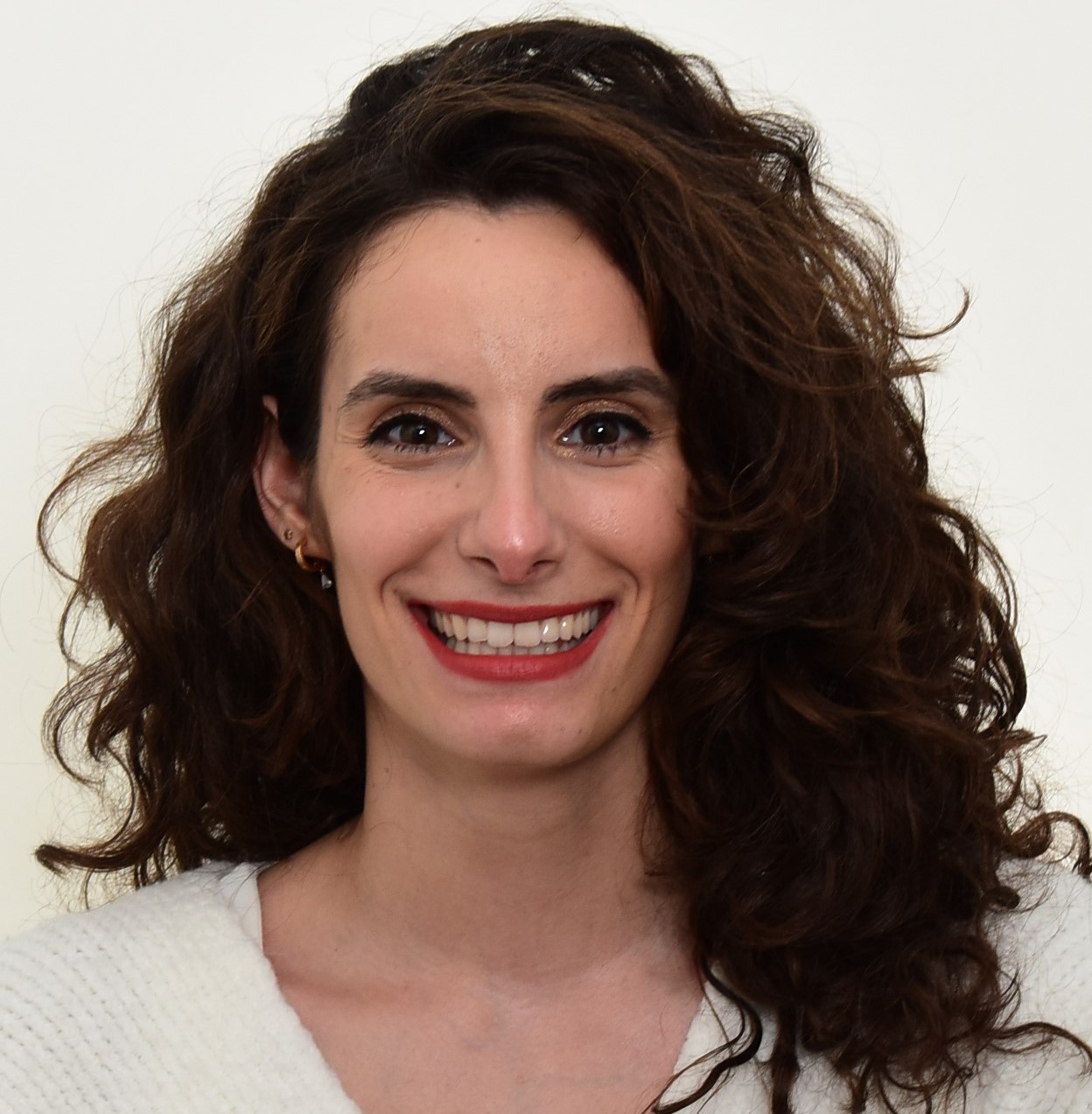 My Journey

I have always been fascinated by the power of nutrition and its impacts on our health, mind,
body, and social lives. My journey to become a dietitian started in 2009 when I decided to move from Cyprus to the UK to bring my dream to life. I completed my bachelor's degree in Dietetics at Plymouth University, followed with a master's degree in Applied Sport and Exercise Nutritionat Oxford's Brookes University.
After acquiring knowledge, skills, and experience in various clinical and non-clinical areas of nutrition and dietetics, I have decided to specialize in obesity, weight management and bariatric surgery.

After working as a clinical dietitian for a year, I was fortunate enough to get an opportunity to
work in Tier 3 Weight Management service at one of London's top teaching and research
University Hospital (King's College Hospital NHS Foundation Trust) which prepared me for my
next job in complex obesity and bariatric surgery field as a Specialist Dietitian. I have been
working in this speciality for more than half a decade.
I speak English and Turkish and provide care to my clients in both languages.

At present, I work at Chelsea and Westminster Hospital NHS Foundation Trust as well as in
private sector. My role as a senior specialist bariatric dietitian involves working with a patient
group with high body mass index (BMI) and multiple co-morbidities such as pre-diabetes, type 2 diabetes, non-alcoholic fatty liver disease, dyslipidaemia, hypertension, hypothyroidism, PCOS etc, assessing and preparing patients for bariatric surgery, providing them with essential pre and post-operative dietary lifestyle advice and monitoring their progress closely.

What I love about my job is that I get to connect with my clients and build a strong rapport with them, empower, and inspire them to become healthier and happier versions of their selves through dietary and life-style changes. I utterly enjoy being there at every step of their weight loss journey and witnessing their outstanding transformations. Not only the transformation of their bodies yet witnessing the transformation of their mindsets, emotions, health conditions and social lives as well.
One other area I am very passionate about is working with culturally diverse populations. Having worked in 3 prestigious, innovating, and culturally diverse teaching hospitals in South, East and West London has enabled me to develop a broad knowledge of various cultural traditions, diets, eating habits, behaviours, and lifestyles.
As part of my practice, I attend regular national and international conferences, study days and webinars to deliver presentations and to keep up to date with the most recent scientific
research to be able to continue providing an evidence-based care to my clients. I enjoy getting involved in research projects and develop dietary resources based on evidence. Hence, I became a member of British Obesity and Metabolic Surgery (BOMSS) Research Group in 2021.

SPECIALIST AREAS OF INTEREST:
o Weight Management
o Complex Obesity
o Bariatric Surgery

A LITTLE BIT MORE ABOUT ME
In 2016, I have completed a course in level 2 and level 3 fitness instructing and personal training to demonstrate knowledge and skills in this field to provide the best possible care to my clients suffering from being overweight/obesity. My aim is to create a platform for my clients where they can feel confident and comfortable to exercise without feeling stigmatised or judged or restricted because of their body image and their capabilities.
Days I'm available at EmotionMatters
Here are the days I can see you in person or connect with you remotely
My fees
90 min consultation
£195
60 min follow up
£180
40 min follow up
£150
30 min follow up
£110
20 min follow up
£90
Qualifications & training
BSc (Hons) Dietetics, Plymouth University. UK (2013)
MSc in Applied Sport and Exercise Nutrition, Oxford Brookes University. UK (2014)
Level 2 Fitness Instructing and Level 3 Personal Training Certificate. YMCA. UK (2016)
Publications
A.Delextrat, N, Targen, G. Impson-Davey, D.Kapsis, J.Bateman, N.Terrados, J. Calleja-Gonzalez (2020). 'Effects of supplementation with Creatine Monohydrate and Beta-Alanine, Alone or Combined, on Repeated Sprint Performance and Physiological Parameters in Amateur Team and Racket Sport Players.' Kinesiology 52 (1), pages 125-123
A.Delextrat, J. Bateman, P. Esser, N. Targen, H. Dawes. (2016) The potential benefits of Zumba Gold® in people with mild-to-moderate Parkinson's: Feasibility and effects of dance styles and number of sessions. Complementary Therapies in Medicine 27, pages 68-73
Membership of professional bodies
The Health and Care Professions Council (HCPC)
British Dietetic Association (BDA)
British Obesity & Metabolic Surgery Society (BOMSS)
International Federation for the Surgery of Obesity and Metabolic Disorders (IFSO)
How i offer psychotherapy
I work with clients across the UK, and around the world, using Skype, FaceTime & Zoom. There is no need to travel, and you can feel comfortable in your own home. It is free to set up and simple to use, so why not give it a try?
I offer sessions in English
LET US EXPLAIN HOW WE CAN SUPPORT YOU
If you are interested in meeting with a practitioner, feel free to book an assessment call with our Client Support team.

We want to understand what is going on for you, and help match you with the right practitioner.

We value being clear and open about our prices, so please check Our Fees  before booking a call.