London's leading therapy centre for mind + body wellness
ONLINE & IN-PERSON CONSULTATIONS NOW AVAILABLE
WELCOME TO EMOTIONMATTERS
EmotionMatters is part of the HealthMatters Group, providing treatment for general mental health conditions like anxiety, depression, relationship problems and stress management.
Please take a look around our website, and book a call with our friendly and experienced client support team.
They will listen to your story, answer any questions you have, and book you in to see one of our professional clinicians.
Let us help you feel better.
17
YEARS
Experience Supporting Clients Who Struggle With Their Mental Health
40+
PRACTITIONERS
Providing Treatment Solutions To Improve Your Mental & Physical Health
4
WEBSITES
Creating An Integrated Ecosystem Of Holistic Health Solutions
Areas we can help
Here are some of the most popular reasons why people get in touch with us
Therapy
Help with your mind, body & emotions
Psychotherapy works deeper to change patterns that are limiting your life.
Learn new skills with Counselling to manage relationships and emotions in a healthier way.
Psychiatry
Feel supported with our medical care
Manage your mental health with our Psychiatrist, and enjoy a better quality of life.
Nutritional health
Health, diet & lifestyle coaching for lasting wellness
Nutritional Therapy transitions your body back to optimal health.
Rebalance your eating with our Dietitian, for a healthy mind and body.
WORK WITH US ONLINE OR IN CENTRAL LONDON
Our experienced and professional team can work with you online, or we can see you in one of our central London locations.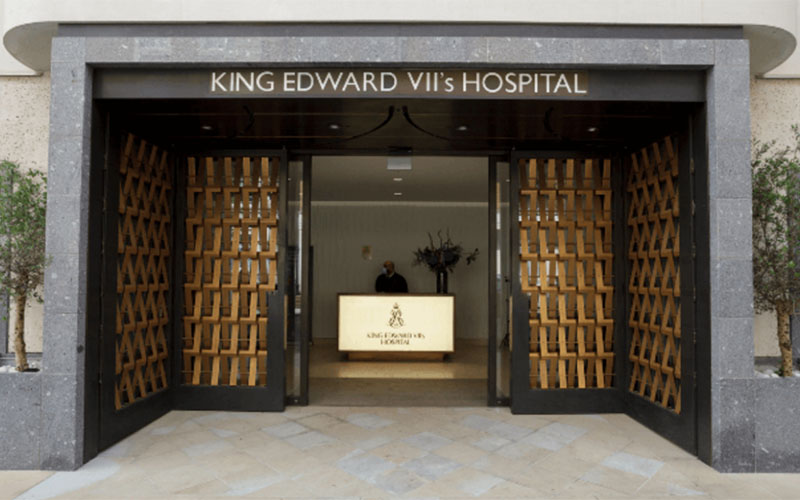 KING EDWARD VII HOSPITAL
We are delighted to see clients in the new Medical Centre at the famous King Edward VII Hospital.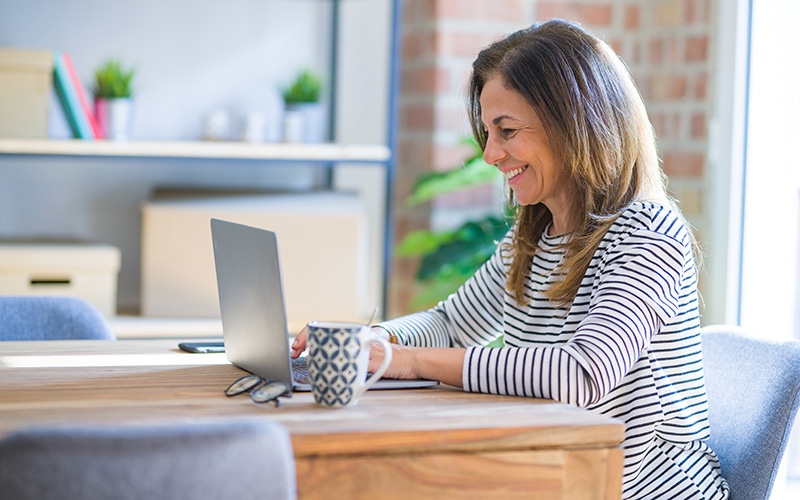 WORK WITH US ONLINE
Remote online sessions are convenient, and can feel safe from the comfort of your own home.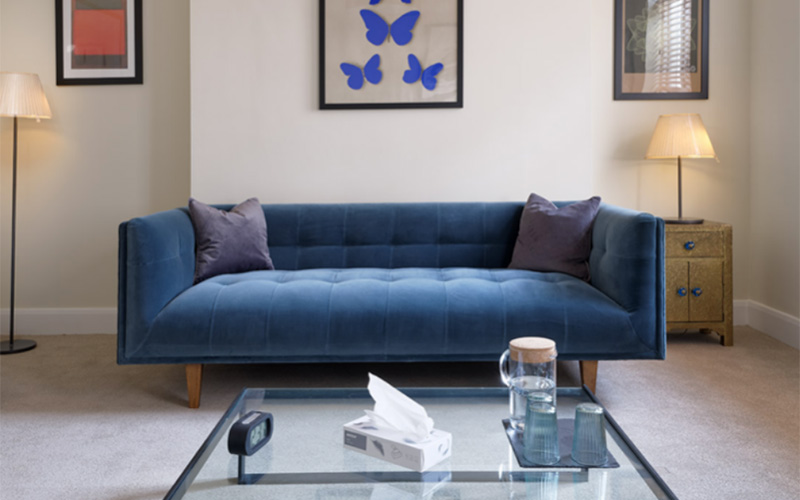 THERAPY ROOMS
A calm space for talking therapy is essential, and we have rooms close to Oxford Circus.
BOOK A CALL WITH OUR FRIENDLY ASSESSMENT TEAM
If you are interested in our services, arrange a call with our friendly team.
We want to understand what is going on for you, so we can match you with the right practitioner.
We value being clear and open about our prices, so please check Our Fees before booking a call.
WORKING AS A TEAM
Our 17 years of experience have told us that investing in our team of wonderful practitioners is essential.
We provide clinical supervision, regular CPD and team training days for the whole team, so we can grow and develop as an organisation.
The sense of community and belonging we have established provides the foundation for the multidisciplinary team (MDT) support we can offer our clients.
We know that integrating therapy and nutrition is key for many people to move out of their stuck patterns around mental health and wellbeing.
We have developed a popular package called MindHealth, where we explore diet, lifestyle and nutritional imbalances in the body, and how treatment combined with psychotherapy can have a big impact on improving mental health and wellbeing.
Let us help you improve your mental health and wellbeing.
Quality, standards, safety & trust
We believe in providing you with professional help, care and support. Our team have high ethical standards, and we invest in training and development.
We are proud of the exceptional quality of service we deliver.
We are registered with one or more of the associations below.
Let us help you feel well.

EXPLORE THE HEALTHMATTERS GROUP
The HealthMatters Group provides integrated health solutions, blending psychological, nutritional and lifestyle management for the effective treatment of illness and disease, and to promote optimal health and wellbeing.
Here are the other three websites in the group for you to explore.

WeightMatters
combines targeted psychological and nutritional services in the treatment of obesity and eating disorders.

NutritionalMatters
specialises in creating optimal health and wellbeing, together with managing illness and disease, and sports performance.

Surgical WeightMatters
, our partnership with top bariatric surgeon Sanjay Purkayastha, offers excellence in the field of weight loss and bariatric surgery.
Private counselling services in London
Our private counselling centre is a safe space where you can discuss problems and life issues in a supportive and confidential environment.
With private counselling you can learn skills to manage relationships and emotions in a healthier way.
Therapists in London
Our psychotherapists will help you unpack your story, so you can work deeper to change patterns that are limiting your life.
We take pride in the ongoing development of our team, and offer in-house training and supervision. Together we believe we are one of the best holistic teams of therapists in London.
ONLINE COUNSELLING SERVICE
We have a team of professional and experienced therapists who provide online counselling services.
You may experience the benefit, safety and comfort of experiencing therapy from your home, at a time that works for you.