Sue Camp
Nutritional Therapist
Metabolic Balance Coach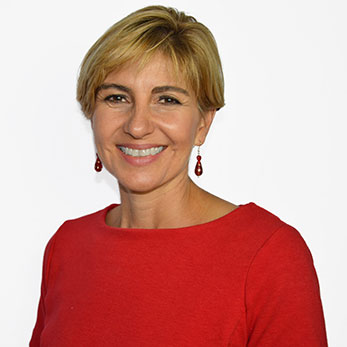 I have always been focused on personal vitality, nutrition and health. After completing my training in nutrition, I became fascinated by the potential for furthering people's physical and mental health with diet and lifestyle.
My training is grounded in 'functional medicine' which emphasises biochemical individuality and the importance of looking at the body as a series of interconnecting systems. My areas of speciality include digestive health and immunity, energy balance, healthy and sustainable weight management.
I work with you to establish your personal health and nutrition goals within the limits of your individual time and budget. The intention is to create a personal, effective and manageable nutrition regime, which shows lasting results.
Days I'm available at EmotionMatters
Here are the days I can see you in person or connect with you remotely
My fees
90 min consultation
£215
60 min follow up
£200
40 min follow up
£180
Qualifications & training
2016 AFMCP, IFM (Applying Functional Medicine in Clinical Practice with the Institute of Functional Medicine)
2016 Advanced Practice Modules in Hormones and Energy (IFM) towards Certification
2016 Integrating the Psychiatric Diagnosis and Treatment of Eating Disorders
2013 Metabolic Balance® Coach
2012 MSc Personalised Nutrition
2011 Neuro Linguistic Programming Practitioner
1992 B.Soc.Sci (Hons) Clinical Psychology
Membership of professional bodies
IFM (Institute of Functional Medicine)
BANT (British Association for Applied Nutrition and Nutritional Therapy)
CNHC (Complementary and Natural Healthcare Council)
How i offer psychotherapy
I work with clients across the UK, and around the world, using Skype, FaceTime & Zoom. There is no need to travel, and you can feel comfortable in your own home. It is free to set up and simple to use, so why not give it a try?
I offer sessions in English
LET US EXPLAIN HOW WE CAN SUPPORT YOU
Talk with our assessment team, who can listen to your story and needs, and help you find the right practitioner for you, and book you in for a Free 30 Minute session to meet with one of our therapists.