Hillary Smith
Integrative Psychotherapist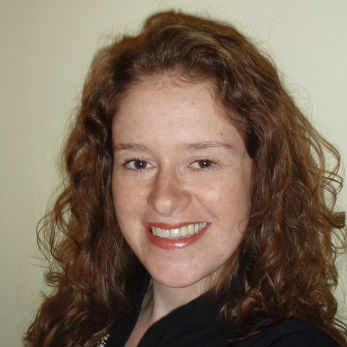 I strive to provide a warm and non-judgemental space for my clients to talk, believing the relationship and connection between therapist and client is fundamental to client self-exploration and personal growth. I work collaboratively with each client so I can tailor my approach, this is important, as we are all unique. As an integrative therapist I draw on a variety of models and techniques that best suit my client's individual needs. Working in a client-centred way I encourage feedback to help guide any treatment suggestions I make. My aim is to support each client to reconnect and develop the confidence to be the expert in their own life.
I have experience of working with many presenting issues including bereavement, anxiety, depression, relationship issues, body image, identity, work related stress and chronic long-term health conditions. I work both in a targeted short term or a longer open-ended basis. I have run my own private practice since 2017 and I volunteer as a Home Visiting Counsellor for Paul's Cancer Support Centre. I have previously worked for the NHS Lambeth IAPT and within a university counselling service. Having had an evolving career from photography and publishing to massage therapist, as well as funding my studies to be a psychotherapist working in the financial sector in the city, I am all too aware of how our job or profession can impact our mental and physical wellbeing.
Days I'm available at EmotionMatters
Here are the days I can see you in person or connect with you remotely
My fees
Standard session
£110
Standard 6-session block
£590
Off Peak
£95
Off Peak block
£510
Qualifications & training
MA Counselling and Psychotherapy, University of East London
BACP Individual Accreditation
PGDip Counselling and Psychotherapy, University of East London
CPD Certificate in Behaviour Activation, Oxford CREDO
I undertake continual professional development courses, workshops and reading each year as part of my BACP registration.
Membership of professional bodies
BACP Registered and Accredited Member
How i offer psychotherapy
I work with clients across the UK, and around the world, using Skype, FaceTime & Zoom. There is no need to travel, and you can feel comfortable in your own home. It is free to set up and simple to use, so why not give it a try?
I offer sessions in English
LET US EXPLAIN HOW WE CAN SUPPORT YOU
Talk with our assessment team, who can listen to your story and needs, and help you find the right practitioner for you, and book you in for a Free 30 Minute session to meet with one of our therapists.