Dee Davies
Trainee Psychotherapist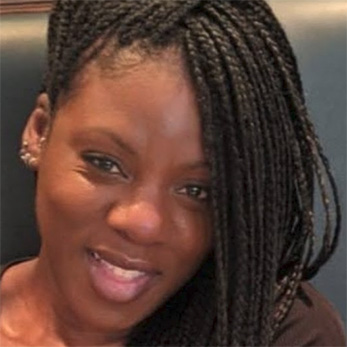 Human nature and its complex dynamics continue to surprise me all the time, and there have been occasions where I've felt unprepared with the amount of self-work required to become a counsellor. This introspection has helped me see that a crucial step to self-growth and development is to better understand our thoughts, feelings and behavious.
Self-work enables us to accept ourselves as we are, set boundaries, and identify areas that need improvement. As we learn more about ourselves and what is truly important to us, we can also become better at understanding our values. Taking time to do the work will allow us to become the strongest, most confident and capable version of ourselves.
Counselling is part of a network of professional services aimed at helping clients, some of whom are suffering from distress, trauma, and complex situations. As a trainee Integrative Counsellor, I want to assist clients by combining my caring nature with appropriate skills to improve their wellbeing and quality of life through a holistic approach, using Person Centred, Psychodynamic, CBT and Existential methodology.
My fees
Standard session
£65
Standard 4-session block
£240
HOW I OFFER PSYCHOTHERAPY
I work with clients across the UK, and around the world, using Skype, FaceTime & Zoom. There is no need to travel, and you can feel comfortable in your own home. It is free to set up and simple to use, so why not give it a try?
I offer sessions in English, Mandarin
LET US EXPLAIN HOW WE CAN SUPPORT YOU
If you are interested in meeting with a practitioner, feel free to book an assessment call with our Client Support team.

We want to understand what is going on for you, and help match you with the right practitioner.

We value being clear and open about our prices, so please check Our Fees  before booking a call.