What Are The Signs & Symptoms Of Depression?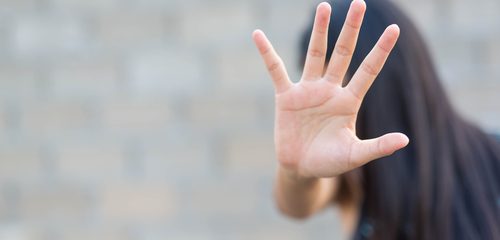 Depression can manifest in many different ways.
Your experience of depression will be completely unique, and your recovery will be a personal journey.
That is why our treatment for depression at EmotionMatters is designed around you.
Signs & Symptoms Of Depression
Let's take a look at some of the signs that may indicate you are struggling with depression. Depression can affect your thoughts, behaviours, emotions, and your overall physical health.
Psychological Effects Of Depression
Here are some of the psychological symptoms that point to the presence of depression:
Guilt
Trouble making decisions
Trouble concentrating
Thoughts of harming yourself
Trouble remembering
Low mood
Angry outbursts
Hopelessness
Sadness
Social Effects Of Depression
Depression can have negative effects on your social life. Social effects of depression can include:
Loss of interest in friends, family and favourite activities, including sex
Substance abuse, including excessive drinking and binge eating
Missing work, university, meetings or other commitments
Attempts to harm yourself
Withdrawing from people
Physical Effects Of Depression
Depression can have negative consequences on your health. Some of the physical effects you may experience are:
Unexplained aches and pains
Changes in appetite
Weight loss
Weight gain
Changes in sleep – sleeping too little or too much
Sexual problems
Tiredness or lack of energy
If you are experiencing symptoms of depression, it is important that you seek treatment. Your symptoms, even when they are severe, can improve with the right interventions.
Our team at EmotionMatters can help you get your life back on track. We have a multidisciplinary team who can help you overcome depression:
Psychotherapists – talking therapy to help you understand your triggers of depression and find new ways to enjoy life and relationships
Nutritional Therapy – diet, lifestyle and health interventions to balance your body chemistry
Psychiatry – medical assessment and antidepressants
Learn more about Depression
Here are some articles and blogs about depression