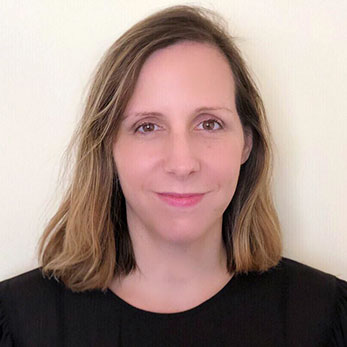 I am an integrative counsellor, who draws on different theoretical models depending on what feels most helpful to the client. My main approach is psychodynamic, where I work with the clients to guide them towards a deeper understanding of themselves and help them identifying where they are struggling to find a way to change and live a more fulfilling life. Based on the psychoanalytic tradition, sychodynamic psychotherapy looks at past experiences to try and understand how they might be linked to present struggles in order to overcome them and live a healthier life. I also believe in using humour in my practice.
I have lived in different parts of the world and have been exposed to a range of cultures and challenges. I have worked with people with various different backgrounds. I have worked with people from the financial sector, creative professions, and have helped people with a variety of issues, including trauma, sexual abuse, depression, relationship issues, bipolar disorders, panic attacks, and self-harm.
I have extensive educational background, with a BSc in Integrative Counselling, a Postgraduate Diploma in Integrative Counselling and Psychotherapy and a Masters in Psychology. Further, I have worked in different settings, including honorary work for The Maudsley Hospital as a psychodynamic psychotherapist seeing patients with complex presentations.
Days I'm available at EmotionMatters
Here are the days I can see you in person or connect with you remotely
My fees
Standard session
£100
Standard 6-session block
£530
Off peak
£85
Off peak block
£450
Qualifications & training
2013 Integrative Counselling and Psychotherapy
How i offer psychotherapy
I work with clients across the UK, and around the world, using Skype, FaceTime & Zoom. There is no need to travel, and you can feel comfortable in your own home. It is free to set up and simple to use, so why not give it a try?
I offer sessions in English and Spanish