Recruitment
Working together, as a team, supporting each other
Supervisor Manager
The WeightMatters and EmotionMatters Practice are seeking to engage a Supervisor Manager on a part-time basis to supervise our team of practitioners.
This Position Will Allow You:
To be in a management position equivalent to band 8b in the NHS
Gain invaluable experience in the private sector
Work within a multidisciplinary team embracing psychotherapy, psychiatry, nutrition and functional medicine
Access opportunities for paid clinical work
This Role Is Suited To:
A Chartered Clinical or Counselling Psychologist with supervisory qualifications and psychotherapy background
A BACP/UKCP accredited psychotherapist with supervisory qualifications and psychology background who is also HCPC registered
With a minimum of 2 years in conducting clinical supervision and experience in working with eating disorders
The Successful Candidate Will Have
Excellent communication skills
Excellent organisational skills
Experience in conducting clinical supervision
Ability to support and supervise therapists from different modalities
Experience in risk management, safeguarding issues and ethical concerns
Experience in liaising with external agencies such as GPs or other health professionals
Experience and/or ability to manage patient care coordination
Experience and/or ability to facilitate multidisciplinary team meetings
Proficiency and ability to work independently, on own initiative
Creativity to contribute ideas and innovations to promote growth and team harmony
Confidence and aptitude working with technology
Interest in business development
The Successful Candidate Will Be Offered
£800-£1000 with pay review after 6 months
Between 8 and 10 hours of paid work a week
Flexible working hours
Holiday pay and optional company pension
Valerie Wendorff - Current Supervisor & Training Manager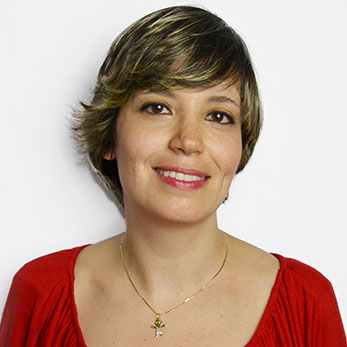 "Choose a job you love, and you will never have to work a day in your life" and I think the same applies for choosing a work place. Choosing to work at WM was exactly that for me in every aspect. It's a friendly supportive environment that emphasizes personal growth and career development; where you get to connect with, not just meet, so many genuine people."
How To Apply
Please use the booking form at the bottom of this recruitment page to apply, and upload your CV and covering letter.
The application deadline for this vacancy is Sunday 30th September 2018.
We look forward to hearing from you.