Sarah Dosanjh
TA Therapist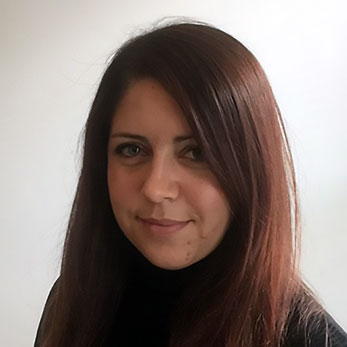 My philosophy is everybody is capable of change and has the capacity to make choices for themselves. Counselling and therapy provides a supportive, non-judgmental environment to explore the changes we wish to make and raise awareness of the parts of ourselves which lead us into self-sabotage.
With a background in the criminal justice system and working in prisons around the UK, I have a particular interest in addiction and other compulsive behaviours, such as disordered eating, gambling, and internet addiction.
I am a qualified counsellor and psychotherapist in advanced clinical training. I practice a humanistic approach to counselling and therapy; meaning you are the most important person in the room. It is not about the my agenda, or others' expectations of you. Rather, you forging your own path so you can feel empowered to make your own choices and have the life experiences you want.
Days I'm available at EmotionMatters
Here are the days I can see you in person or connect with you remotely
My fees
Standard 6-session block
£430
Qualifications & training
MSc in Transactional Analysis Psychotherapy (dissertation submission May 2018)
Level 5 diploma in Psychotherapeutic Counselling
Metanoia Institute – Foundation Certificate in Counseling Skills and Studies
Working with Multilingual Clients & Translators Certificate
Membership of professional bodies
How i offer psychotherapy
I work with clients across the UK, and around the world, using Skype, FaceTime & Zoom. There is no need to travel, and you can feel comfortable in your own home. It is free to set up and simple to use, so why not give it a try?
I offer sessions in English